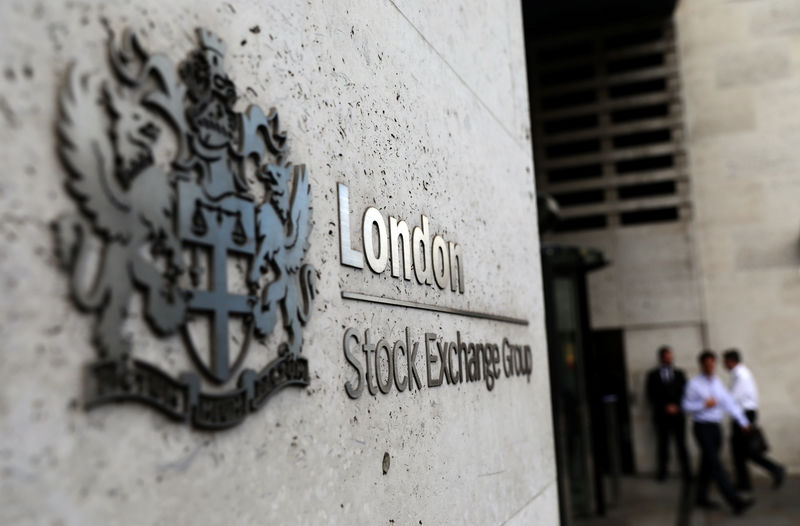 © Reuters.
Investing.com -- Here is a roundup of regulatory releases from the London Stock Exchange on Friday, 8th November. Please refresh for updates.
International Consolidated Airlines Group (LON:ICAG), the parent of British Airways, Iberia and Aer Lingus, said it's cutting its medium-term target for earnings per share growth to at least 10% from at least 12% previously.
That reflects a reduced forecast for capacity growth: the group now sees available seat-kilometers rising only 3.4% a year through 2023 from a previous estimate of 6%.
It's also changing the way it reports capital expenditure, stripping out any proceeds from sale of property, plant and equipment and intangible assets. As such, the new, 'gross' annual capex requirement is seen at an average of 4.7 billion euros ($5.2 billion), whereas the old 'net' capex spend had been estimated at 2.6 billion euros.
The estimate for levered free cash flow remained the same at 2.1 billion euros a year, while leverage is still to be contained at or below 1.8 times EBITDA.
Pharma group AstraZeneca (LON:AZN) reported successful Phase III trials for its roxadustat drug, used to treat anemia in patients suffering from chronic kidney disease.
It said it expects to make a regulatory submission for the drug to be approved in the U.S. by year-end.
Original Article