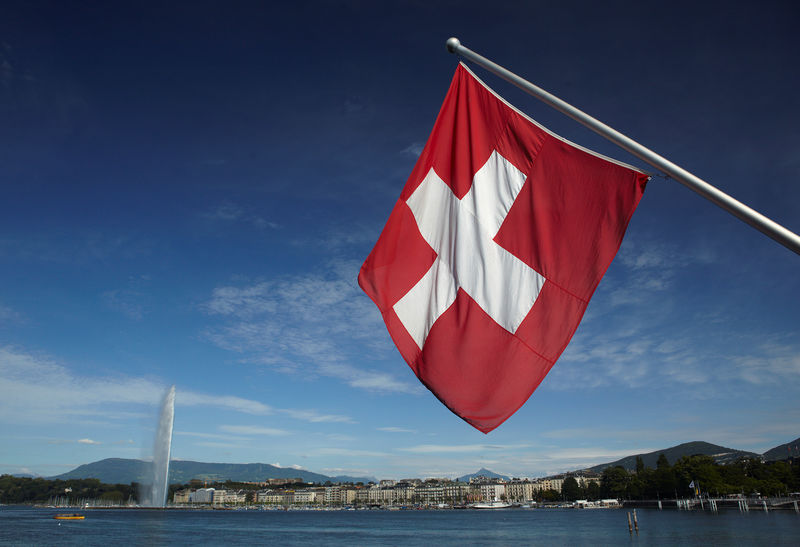 © Reuters. Switzerland to Eke Out Meager Growth Amid Factory Slump
(Bloomberg) -- Terms of Trade is a daily newsletter that untangles a world embroiled in trade wars. Sign up here.
The Swiss economy has taken a knock from the manufacturing malaise that struck Europe this year. With Germany -- Switzerland's biggest market -- under pressure, weakness in machinery and electronics exports has been particularly pronounced. Gross domestic product figures due Thursday will probably show third-quarter growth slowed to 0.2% from 0.3%, while UBS and Credit Suisse (SIX:CSGN) expect an even worse reading.
Original Article