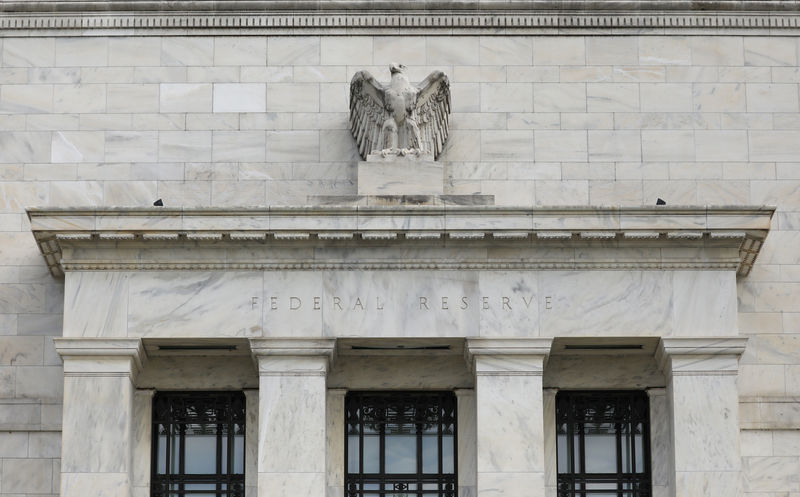 © Reuters.
Investing.com – Economic growth expanded modestly and inflation and wages rose "slightly" despite widespread labor shortages, a Federal Reserve survey showed Wednesday.
"Economic activity generally continued to expand modestly in the final six weeks of 2019" and "wages and prices rose slightly and financial conditions improved modestly," the Beige Book regional survey showed.
The modest economic growth was not equal across the nation, however, with Dallas and Richmond districts noting "above-average growth, while Philadelphia, St. Louis, and Kansas City reported sub-par growth," it added.
The labor markets remained tight throughout the nation, and most districts cited widespread labor shortages as a factor constraining job growth, but the pace of wage growth remained modest, the report said.
Inflation, meanwhile, continued to rise at a modest pace as did input costs as a number of districts reported that retail selling prices rose at a slightly faster, but still subdued, pace.
The report of modest inflation comes a just day after data showed consumer inflation last month fell short of forecasts.
Original Article